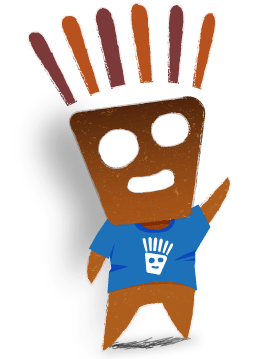 Get to know

NazcaHead
NazcaHead is a brand that focuses on keeping the ancient art of significant eras alive. We work with a remarkable team of professional and talented individuals. We specialize in combining the breathtaking designs of Nazca and pre Columbian art with modern fashion to come up with products that are truly one of a kind.
We make customized products at NazcaHead that include clothing, shoes, accessories, etc. Our products are shipped worldwide. Moreover, a portion of each purchase that our customers make goes to a charitable organization working for a good cause.
Charity
At NazcaHead, we know how important culture and heritage are to our society and how it enriches our current trends. You don't have to wear traditional clothes to actually support this culture. The majority of the ancient designs exist in our current fashion wears and we barely even notice them.
With our store, you can now support cultures that are on the verge of extinction as you enjoy the quality and fashionable designs that can style up your outfits.
Read More
Classic Nazca collection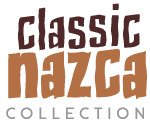 Our Nazca collection includes products with trendy and chic designs inspired by the Nazca culture.
The intricate work and unique polychrome designs from this era combined with modern trends truly make this collection stand out.