There is nothing wrong with trying to put the world back together, right? At NazcaHead, we are more than just your regular e-commerce platform. The conservation of culture and natural heritage is a priority to our team. We only work with people who can identify with our mission and we take it seriously.
How many times have you ever tried to contribute to saving the cultural heritage of your land? Well, to be sincere, not many people know how they could help to save these important aspects. We must learn how to make conservation one of our primary objectives in life for the betterment of us and future generations.
How Can You Contribute to Culture and Heritage?
Contributing to culture and heritage is not that hard. All you have to do is find the perfect way to do so. And that's where NazcaHead comes in. Imagine having to contribute to the conservation of culture and heritage without feeling any strain?
There are several Aztec, Maya, Inca and Nazca World Heritage sites in Central and South America that could need extra help.
With every purchase that you make on our platform, we donate 10% as a charity to UNESCO's World Heritage Center.
At NazcaHead, we know how important culture and heritage are to our society and how it enriches our current trends. You don't have to wear traditional clothes to actually support this culture. The majority of the Aztec and Maya designs exist in our current fashion wears and we barely even notice them.
With our store, you can now support cultures that are on the verge of extinction as you enjoy the quality and fashionable designs that can style up your outfits.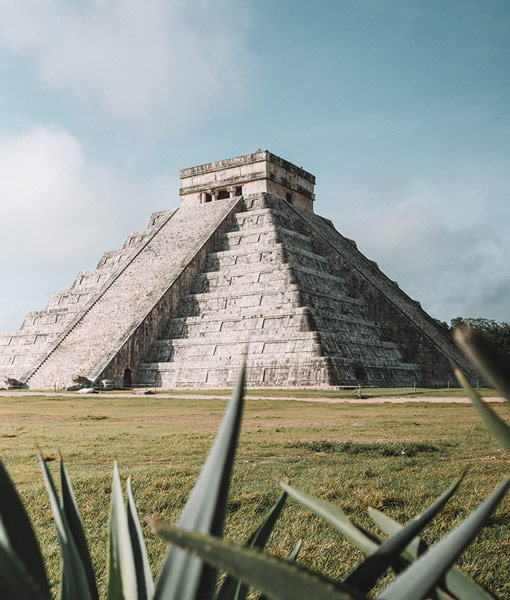 Things you can do to preserve world heritage
Volunteer
Join UNESCO's interning or volunteering programs. UNESCO accepts students from a wide range of disciplines for strategic activities or to perform administrative or technical functions.
Spread the word
You can help by creating awareness of the importance of preserving these invaluable sites by sharing news and links through social media sites.
Sustainable tourism
Respect local heritage by not damaging it. It is important to continue to visit sites to contribute to the local economy and to draw attention to the constant need for repair and renovation.
Donate
Everyone who visits and shops at NazcaHead is already doing their part. We donate 10% of our profit to the UNESCO World Heritage Center every month.
If you want to do more, don't hesitate to make a direct donation.
What is UNESCO and why should we conserve our heritage?
UNESCO World Heritage Center is an organization that dates back to 1972. It was formed with the intention to protect the world's culture and heritage.
With that in mind, UNESCO preserves them since these are our direct connections to the past which makes it a vital piece in our history.
Some of the problems facing this organization include:
Material deterioration

Change in juridical status

The effects of town planning among others.

Lack of conservation policy

Impacts of climatic and geological factors
Every bit of effort counts, so if your friends ask you where you bought your cool outfits, please refer them to NazcaHead Blog to read more about ancient cultures. That way, we can give the heritage sites more attention.
Together, we believe we can make a difference in the world by making responsible decisions and supporting missions that are close to our hearts.