Get in touch
Want to get in touch? We'd love to hear from you. Here's how you can reach us…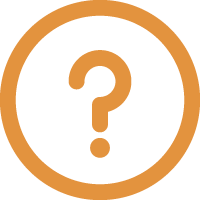 FAQ
If you have any questions, read our FAQ.
In case you don't find your answer please contact our customer support via the form below.
frequently asked questions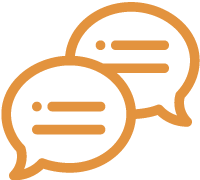 Contact us
Feel free to contact us about our business. our products or just about anything important.
Our team is ready to answer all your questions.
hello@nazcahead.com