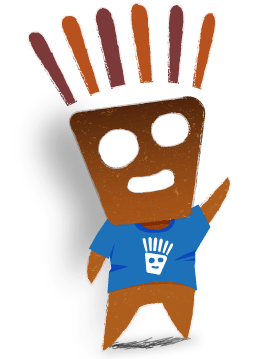 Welcome to our Help Center
We appreciate all the inquiries coming in from you. As some of the questions come over and over, we created this page, and hopefully with our FAQ we can answer to every question you might have.
If you don't find the answer here please contact us via our contact form or in email.
Contact us